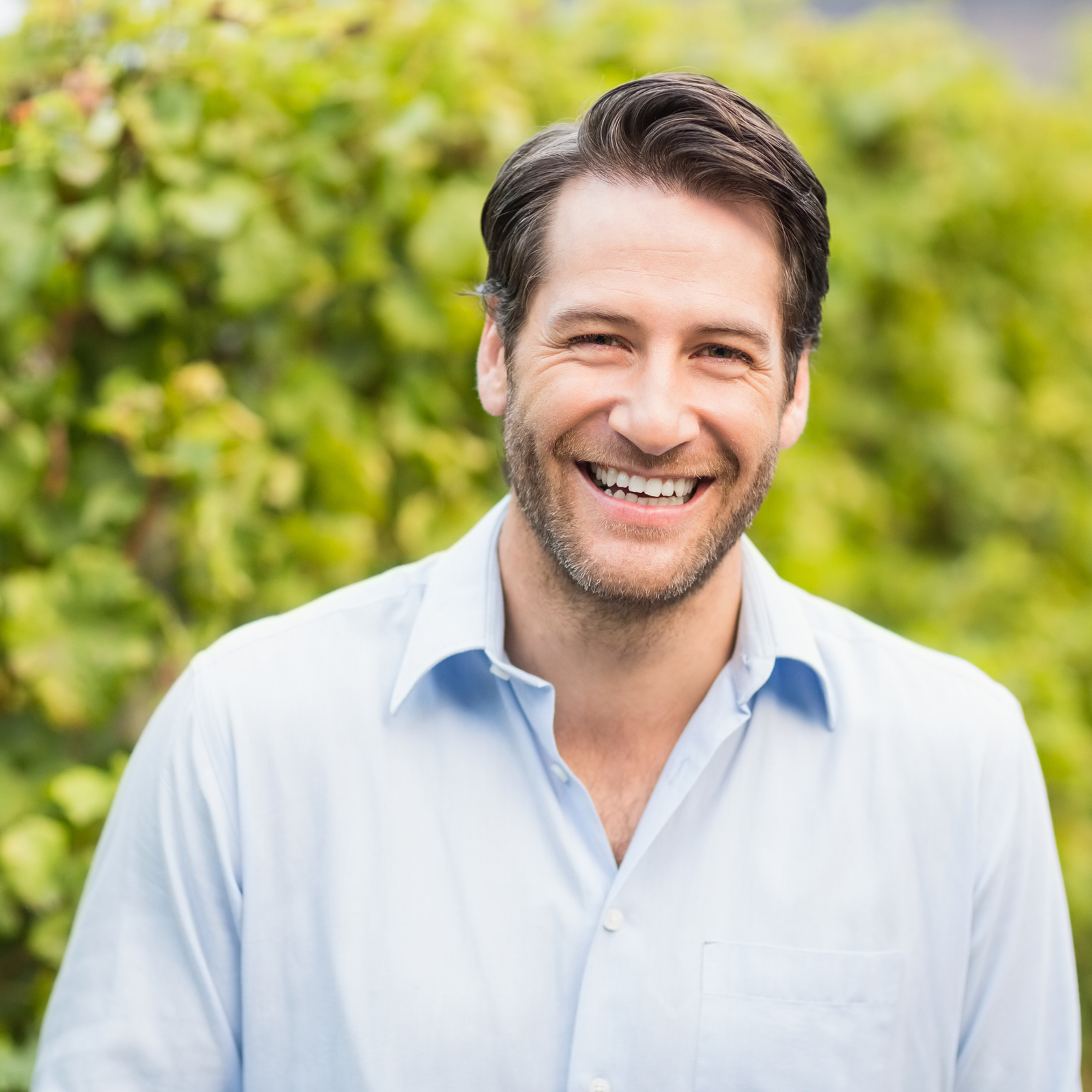 Erik p.
Dr. Bessinger and staff are terrific! If you need any dermatology services would highly recommend this practice. Very professional and friendly.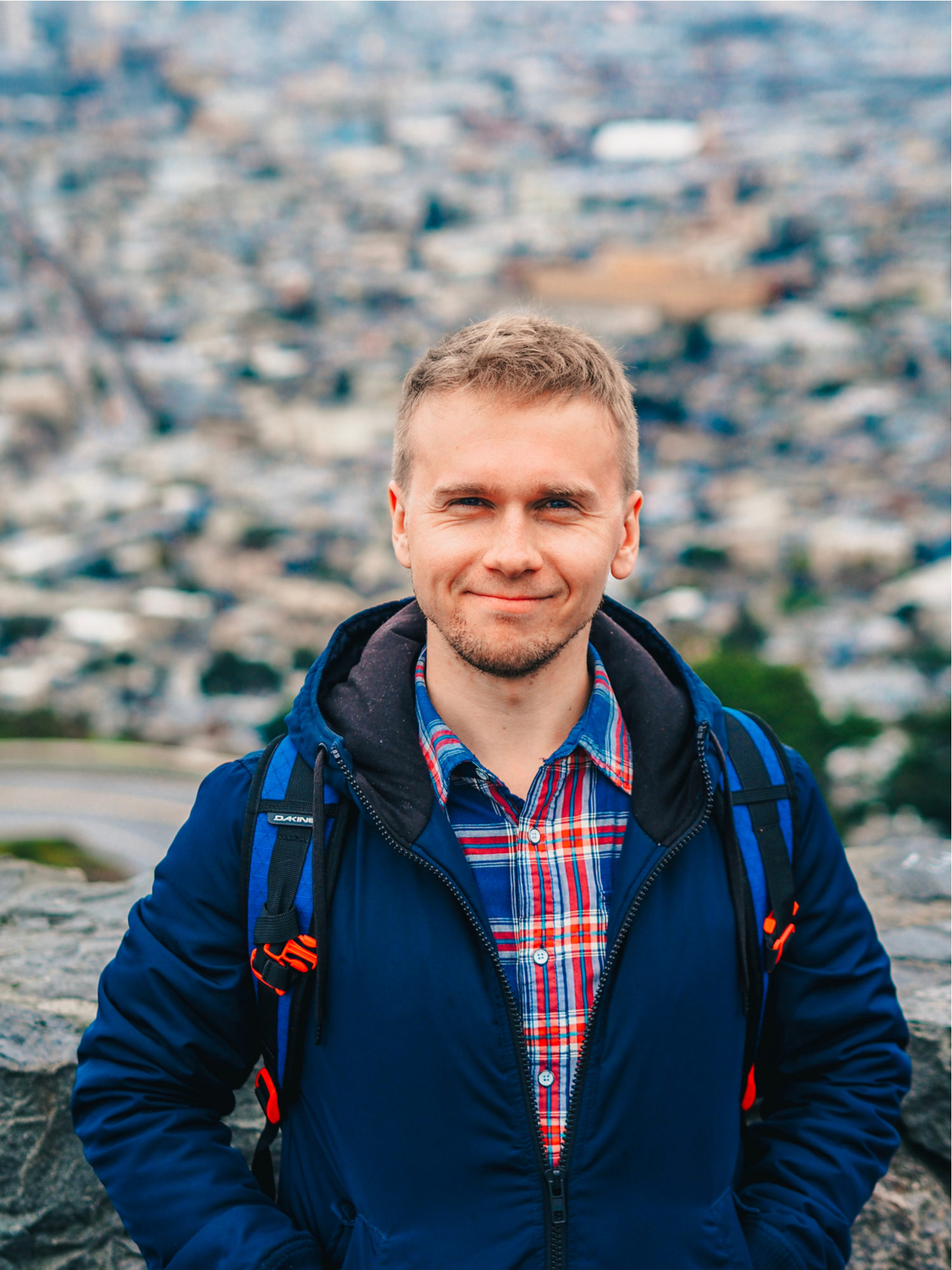 Dick T.
PA Howard was able to treat me on short notice, and is always very pleasant and professional. I have used this clinic for years, and have been by all staff. I have admiration for their skills and superb treatment of their patients. Thanks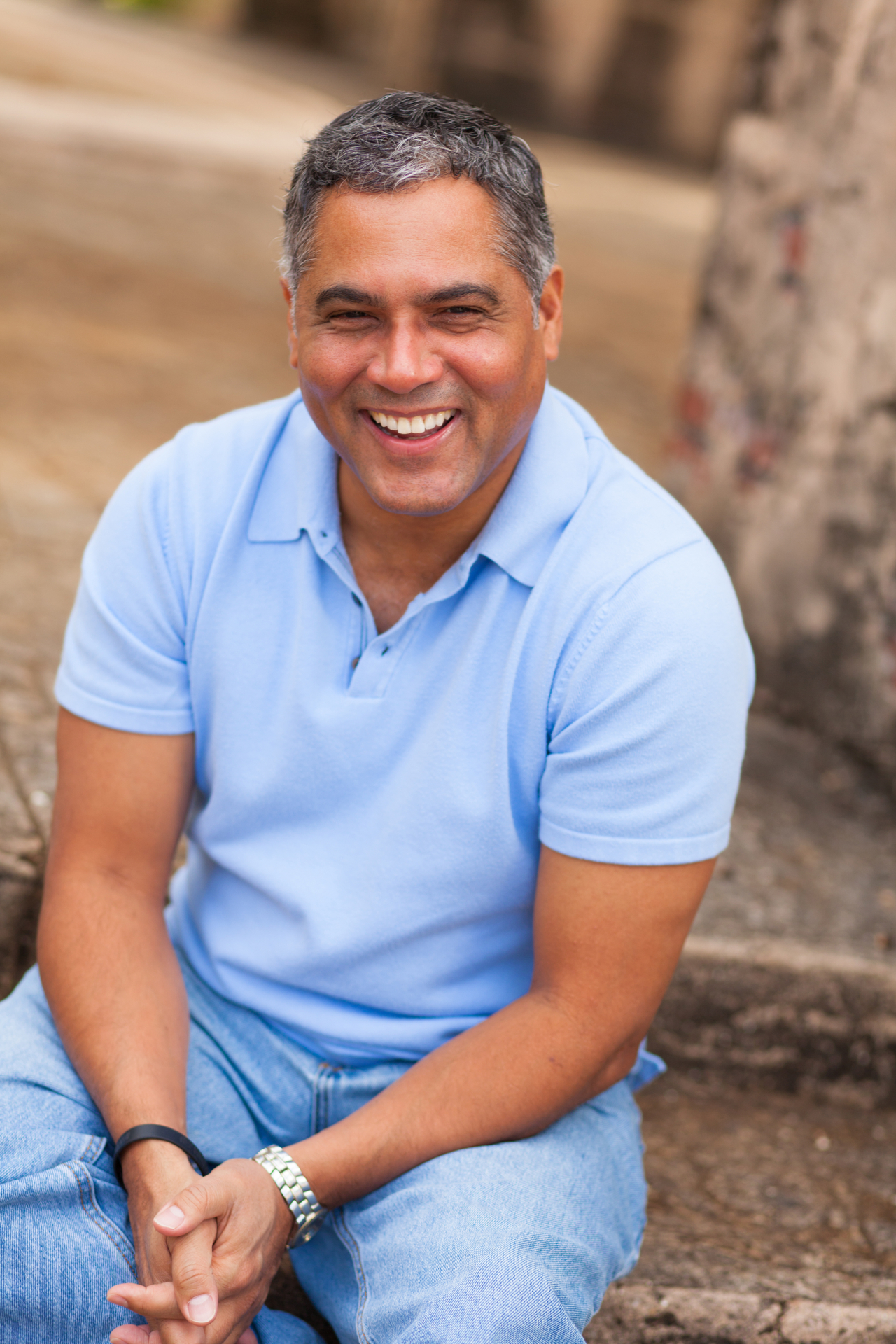 Dan K.
A first class totally professional operation. I was taken care of immediately with outstanding results. Everything was explained to me in complete and easy to understand detail. I would highly recommend them to any friend or family member.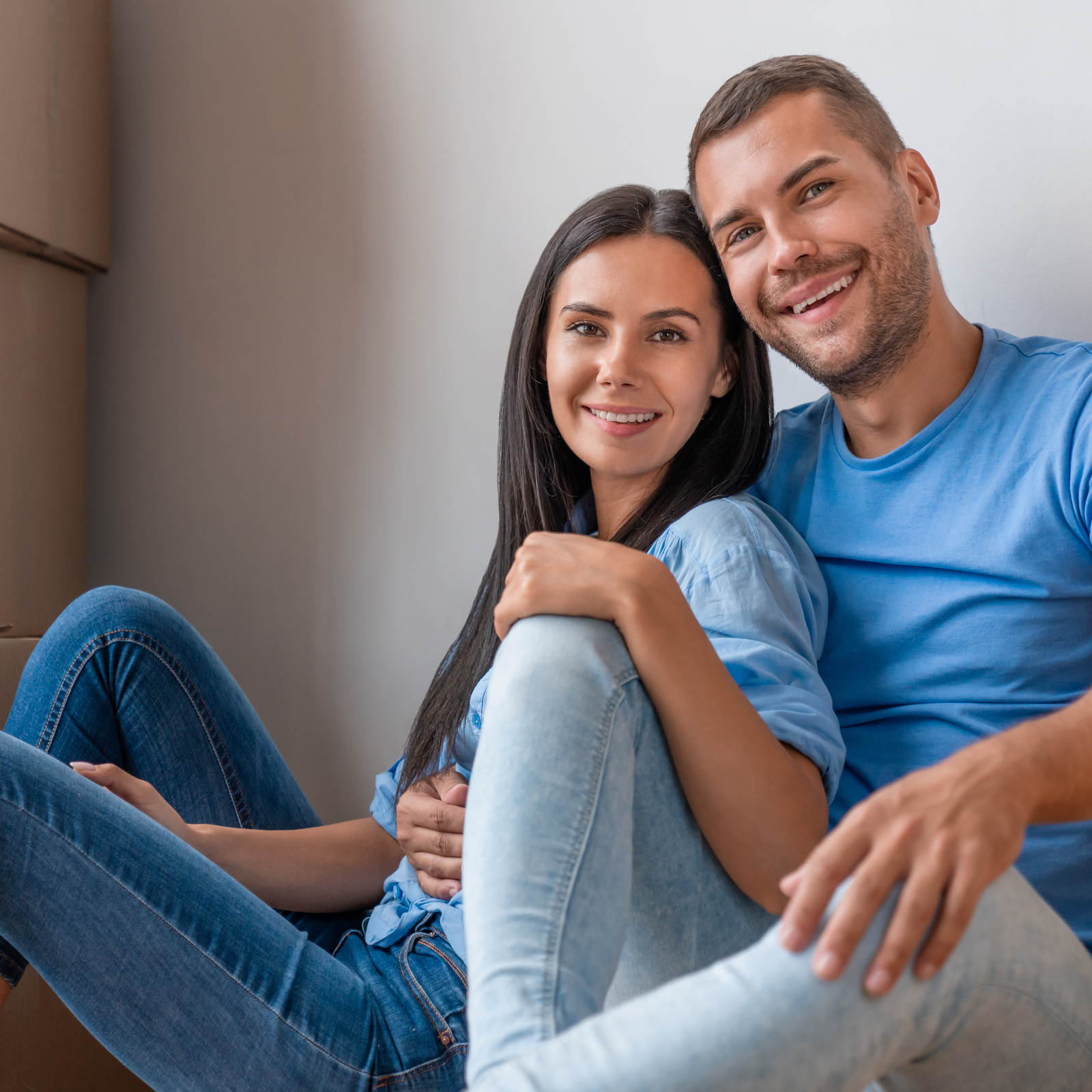 Linda S.
I have been seeing Dr. Sarah Howell for several years now. I have to say that every single prescription & recommendation she has given me has worked well. I would highly recommend Dr. Sarah Howell to anyone.
Barbara G.
No wait, the staff was very polite, Dr. Bessinger is the best. I came in to have a spot looked at, was able to get three things removed, including one on my eyelid that required special handling for removal. Very impressed.​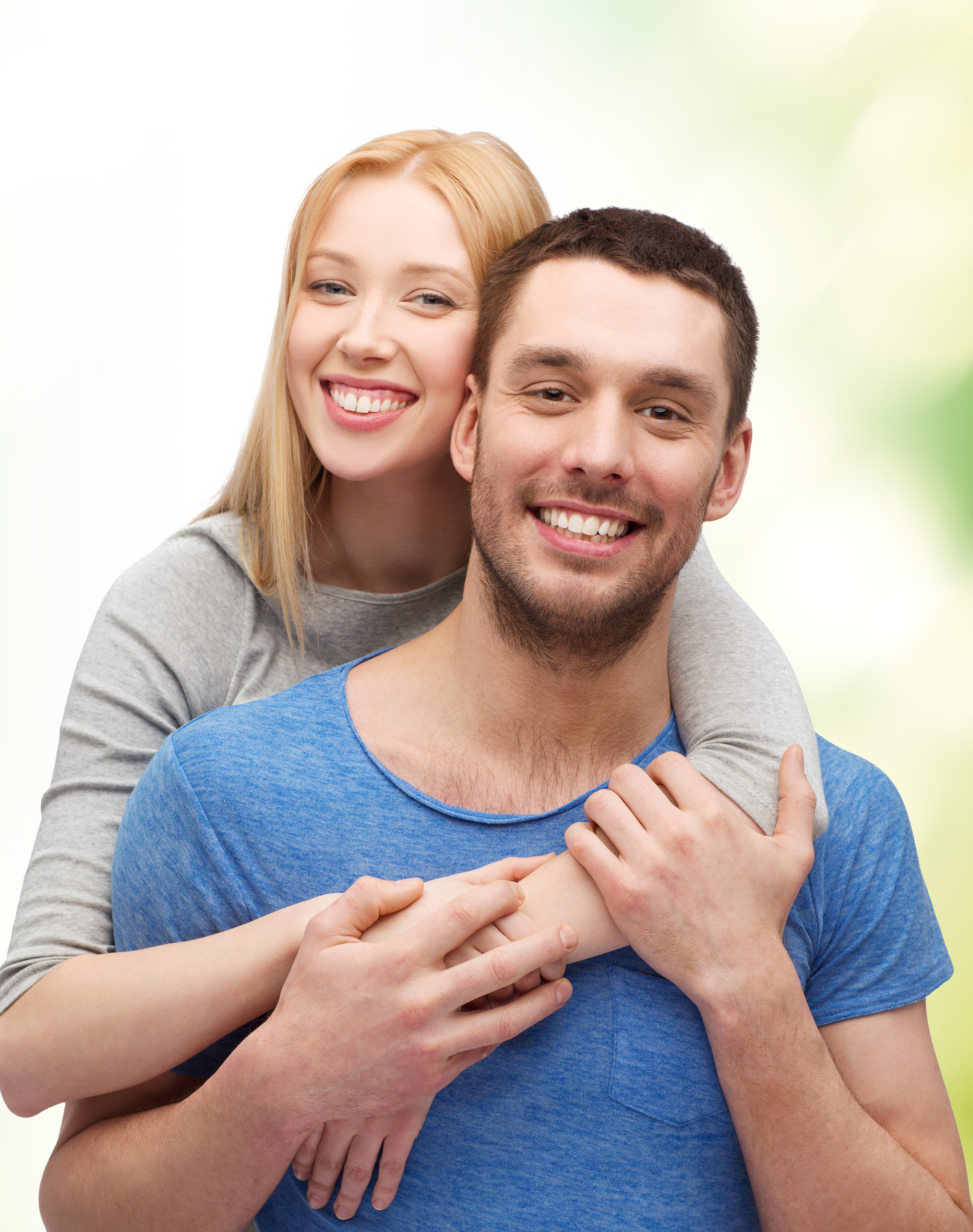 Toni o.
During COVID19 times I couldn't have been safer. Waited in car until the doctor was ready. Went in to an empty waiting room. Had temperature taken then was seen immediately. Dr. Bessinger is extremely competent, knowledgeable, skilled, friendly and professional.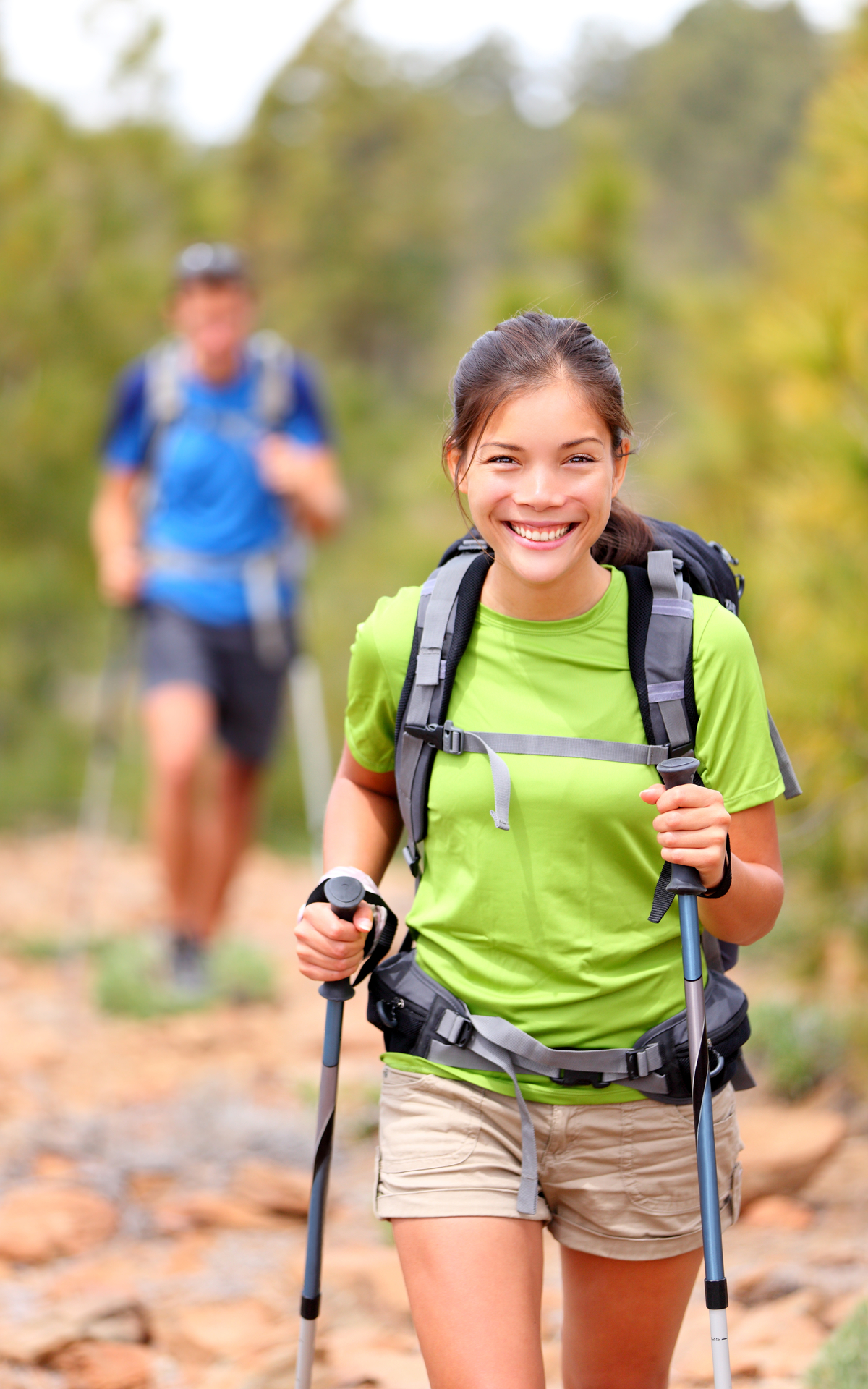 Roselani P.
Dr. Luria is an exceptional doctor who truly cares about her patients. She explains everything thoroughly and listens to my concerns. Her appointments are flexible & on time! The only dermatologist that helped to solve my mysterious condition! I highly recommend her!!!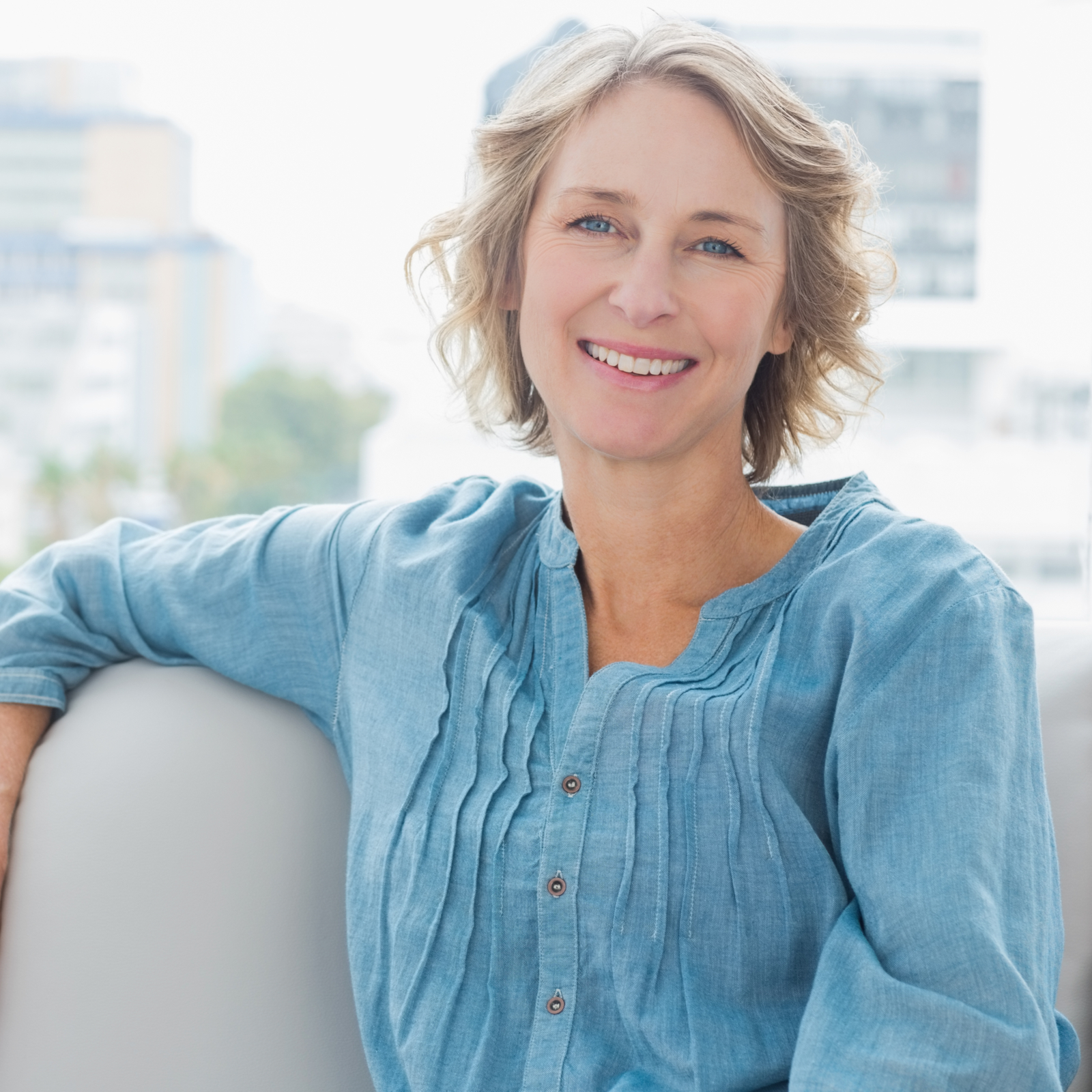 Linda S.
PA Beaton is very thoughtful and thorough. She takes time to listen and explain. I adore her and always look forward to my dermatology visits with her.